Oct 21, 2022
Expanding Our Range - OAK-D SR and LR
Short and long range application support
For a sneak peek behind the scenes, we're excited to announce we are currently in the development process for both long range (LR) and short range (SR) OAK options.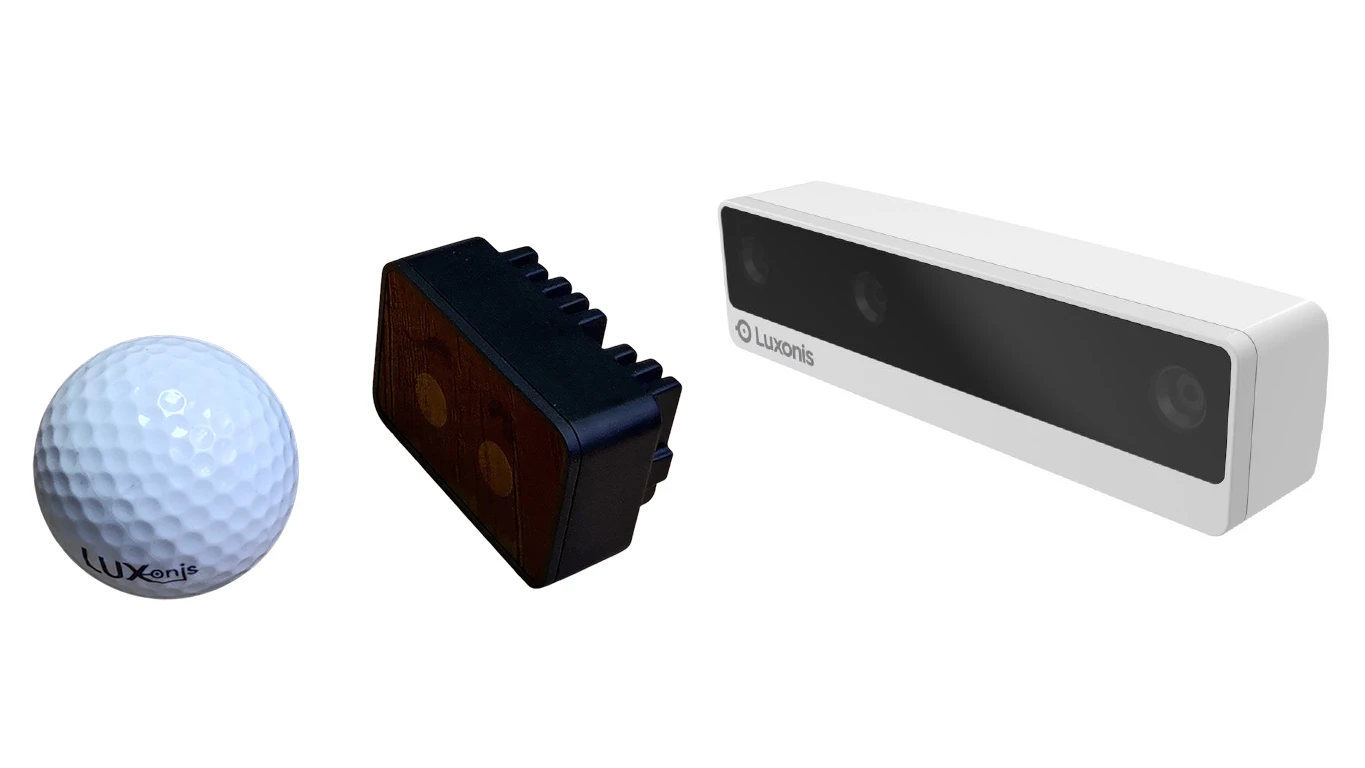 While standard OAK cameras cover distances ranging from approximately 20 cm to 30 m, DepthAI is actually capable of a much larger range of depth sensing, and has been tested at ranges up to 350 m. The value of Spatial AI, machine learning, and computer vision doesn't stop at medium distances, making these cameras key additions to the platform.
The OAK-D-SR is ideal for mounting onto picking arms for use in item sorting or quality control applications, while the OAK-D-LR is best suited for uses requiring broad coverage of large areas, or where the only suitable installation location is distant from the area of interest. Both cameras leverage our OAK-SoM-Pro to make a compact overall design, and their design is also open-sourced, allowing for all kinds of modifications as needed.
No exact timeline is in place for the launch of these cameras, but we expect them sometime in early 2023. If you have any questions about our new SR and LR cameras, always feel free to reach out to us on Discord!
---