Oct 21, 2022
Series 2 Camera Availability
More stock, more options!
We are pleased to announce the expanded availability of our Series 2 (S2) OAK cameras!
Many S2 products were previously only available in Early Access in limited quantities, however will now be fully in stock.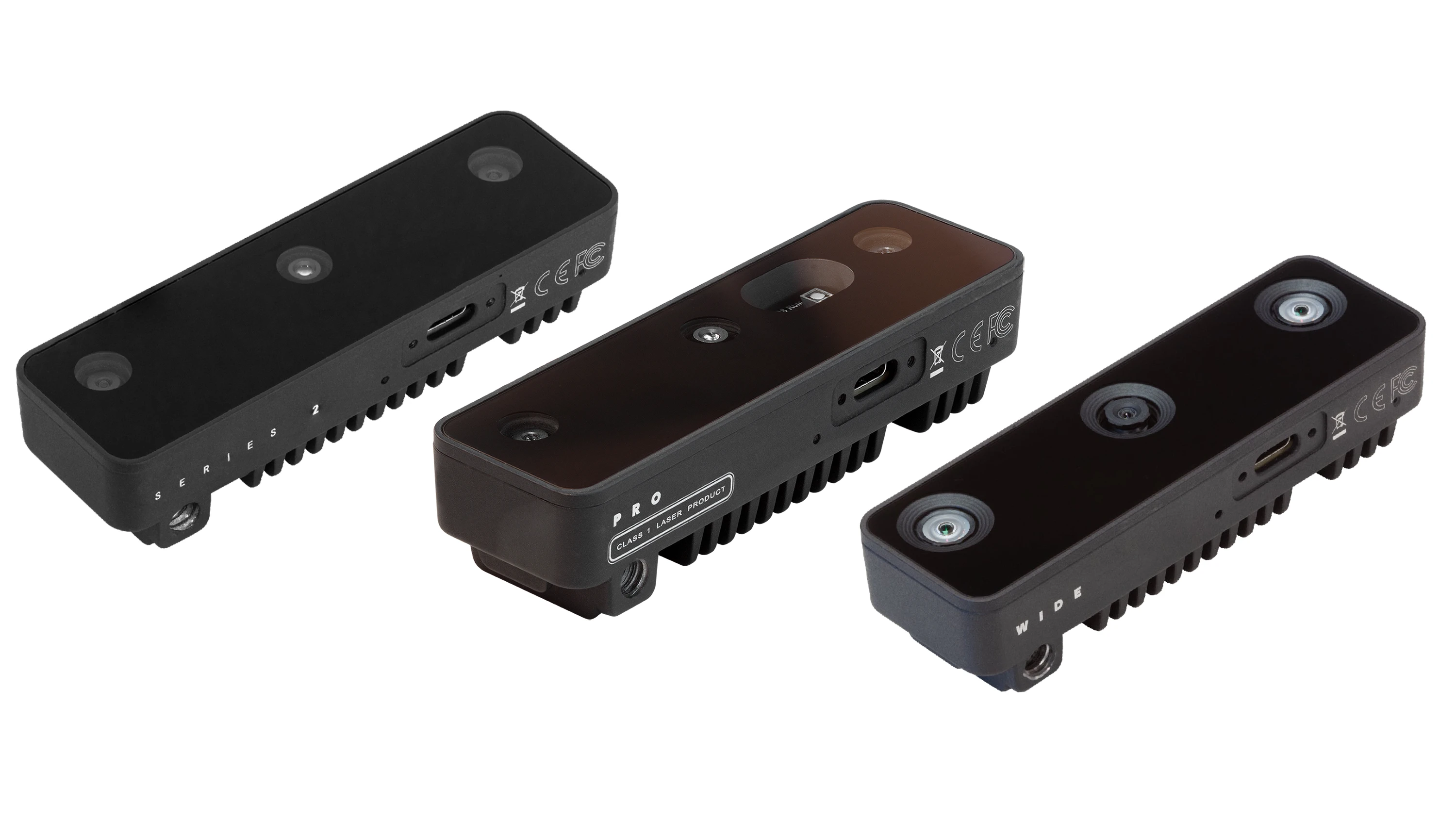 S2 OAK cameras offer a number of performance and capability improvements over their S1 predecessors. Compared to their like-in-kind counterparts (where they exist), S2 OAK cameras all offer a smaller profile and reduced weight, and specific S2 models introduce additional features:
W: Wide field of view.

Pro: IR laser dot projector (for active stereo depth) and IR illumination LED (for night vision).
To learn more about specific S2 camera options, visit our store, or follow the links below:
At Luxonis, our mission is "Robotic vision, made simple." If you have any questions about S2 camera options, please email us at [email protected] or reach out to us on Discord.
---
Erik Kokalj
Director of Applications Engineering