Robotic vision made simple.
High‑resolution cameras with depth vision and on‑chip machine learning.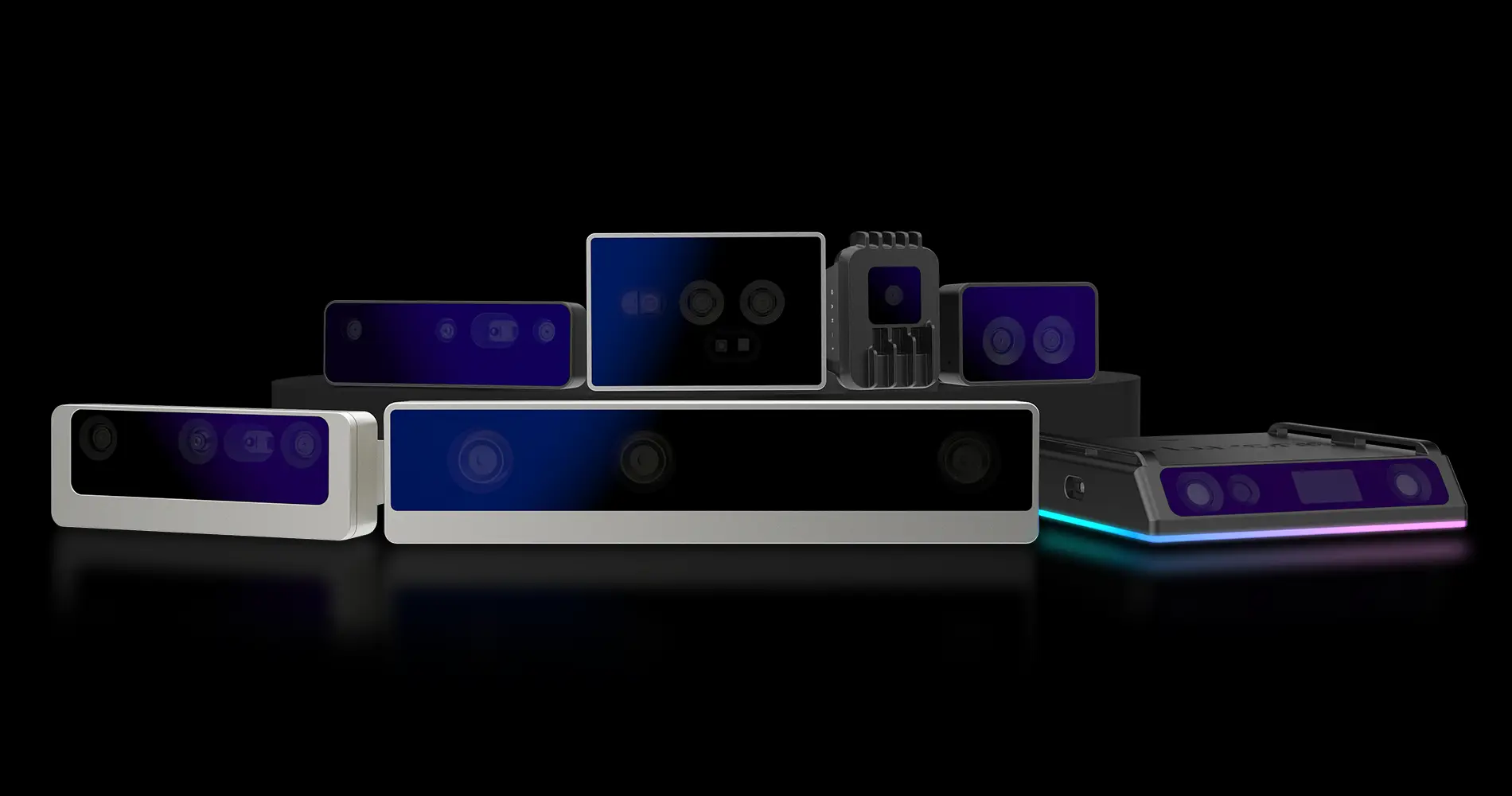 Shop Now
Stereo Depth
Sense the 3D world around you
Computer Vision
Real-time on chip processing
Artificial Intelligence
Run neural networks directly on chip
Incredible performance
Your new superpower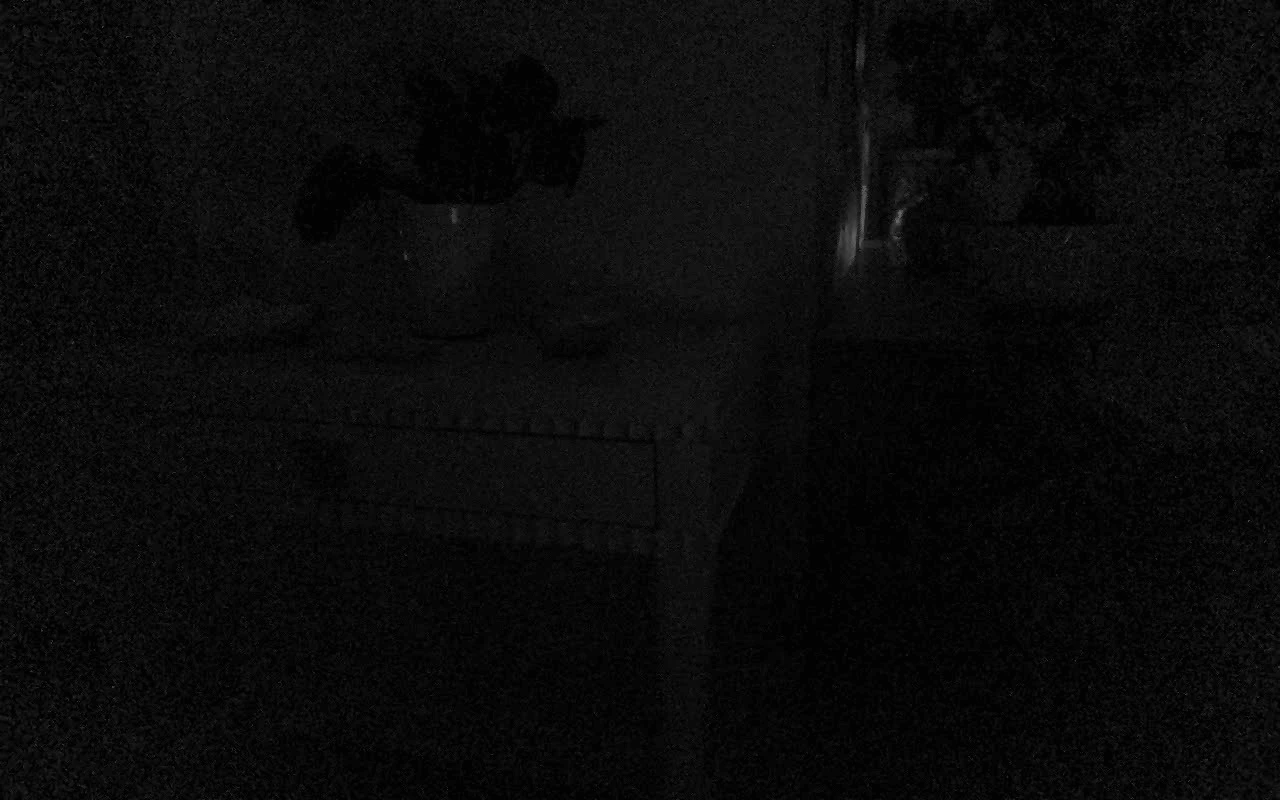 Cloud management
Powerful cloud control platform, helping you to set up, apply, and monitor your robotic vision applications.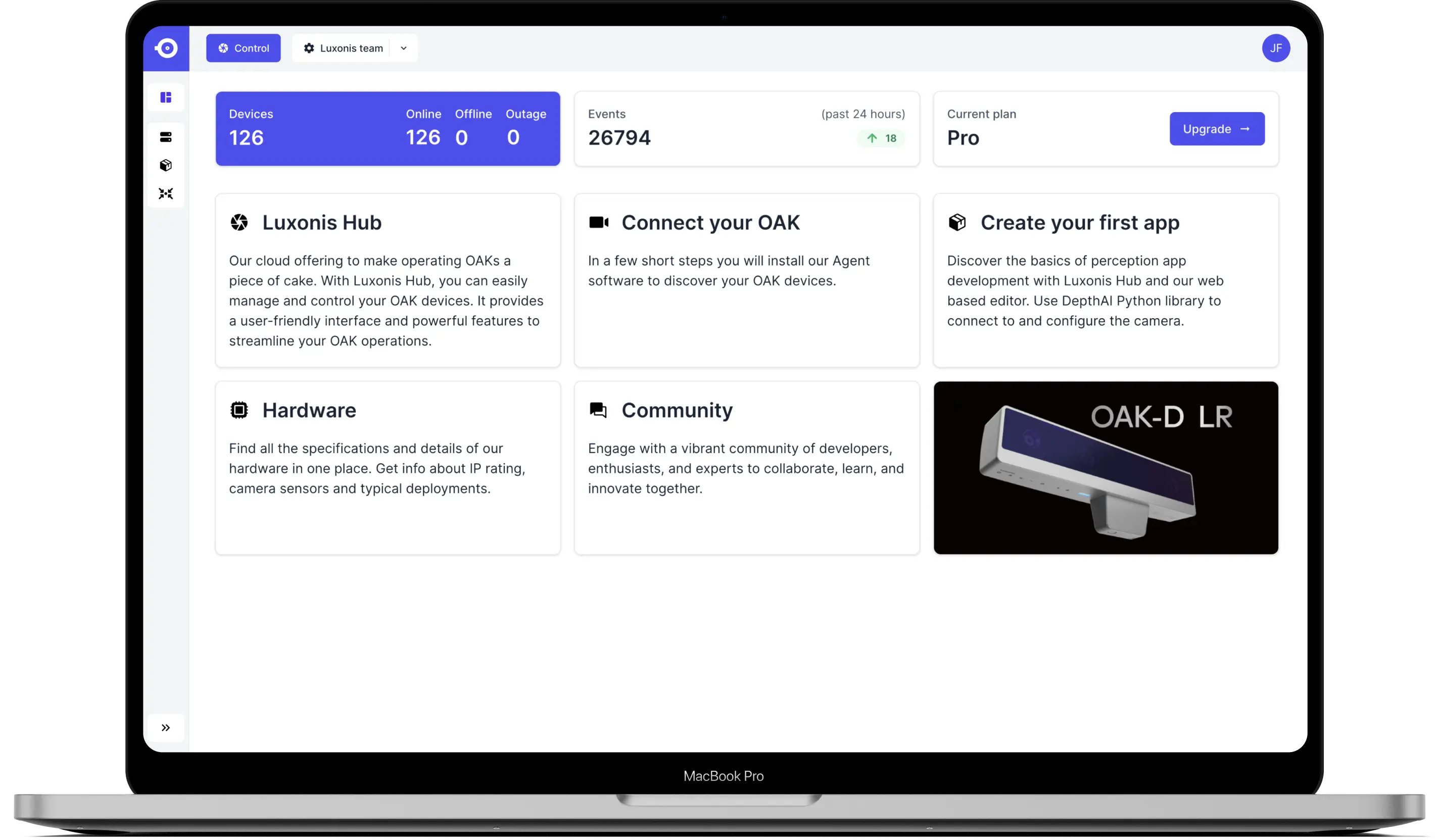 Robotics
Meet rae, near 360° stereo vision AI robot.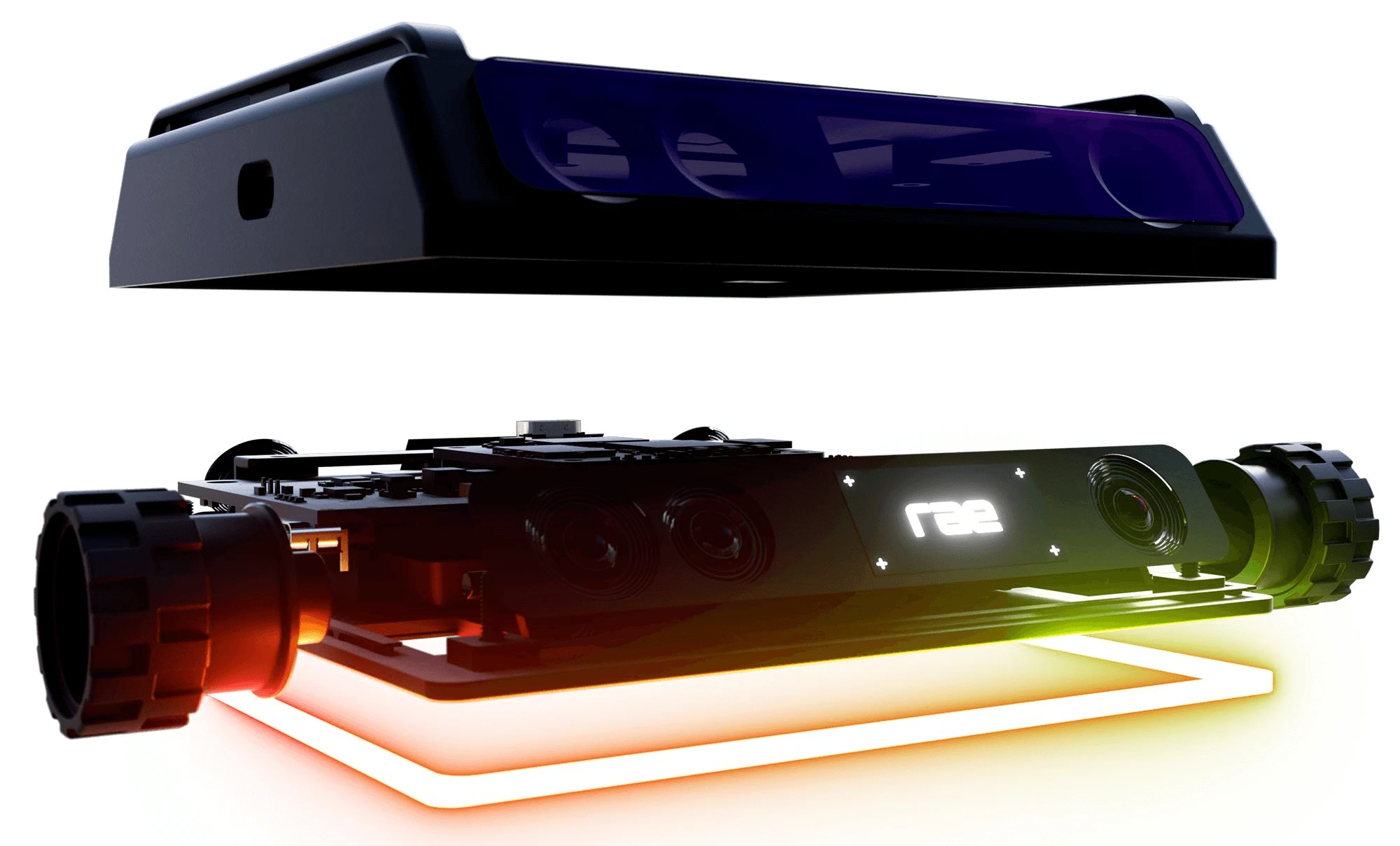 And there is more...
H.264 and H.265 Encoding
3.125MB/s for 4K video. Pi Zero can record 4K/30FPS
Standard & Wide Angle Lens
120° and 150° DFOV models available
Object Tracking
Up to 20 objects with unique IDs
MJPEG Encoding
For easy web streaming/etc
Lossless Motion Zooming
12X with 720, 6X with 1080, 1.5 with 4K
Motion Estimation
Allows real-time background subtraction
Our customers love it!
Trusted by enterprise and developers worldwide
Luxonis is enabling a new generation of computer vision products and companies to exist. We're thrilled to be a partner so enterprises and hobbyists alike can easily build embedded vision systems.
Joseph Nelson
CEO, Roboflow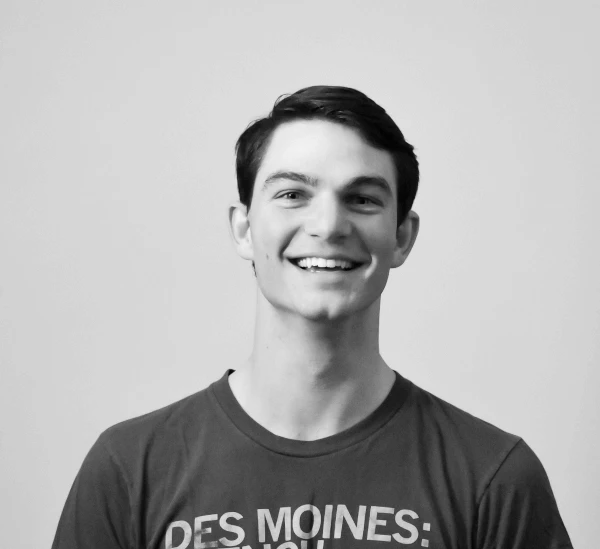 Which OAK is right for you?
Compare our selection of OAK cameras and choose the models that best suit your needs
Use with your favorite tool
Pytorch
Tensorflow
Keras
Caffe2
ONNX
OpenVINO
ROS
Unity
Foxglove
Roboflow
Mediapipe
Nvidia
Java
C++
Python
Frequently asked questions
Everything you need to know about the product and billing
How hard is it to get OAK cameras running from scratch? What Platforms are Supported?
It's effortless. Usually, OAK is up/running on your platform within a couple of minutes (most of which is download time).
---
What is the power consumption of OAK cameras?
---
Can OAK-D cameras be powered off of USB3?
Yes. USB3 devices can provide 900mA at 5V, which is enough for most use-cases. However, some functions (e.g., inference, video encoding) can add to large current spikes, so there's a chance your host won't be able to provide enough power (this applies mostly to hosts like RPi). In that case, you would need to use a power adapter.
---
The description says Luxonis has an open-source hardware design. Where can I find those?
Hardware designs with Myriad X VPU directly on the PCB (like OAK-D-Lite) can't be shared publicly due to Intel's intellectual property. However, our hardware design for OAK-D-Lite-Dev, which is almost identical to the OAK-D-Lite (the only difference is that it uses OAK-SoM), can be found here.
---
Is Python Required? Can I use any other programming languages?
Python is not required. The DepthAI API is written in C++ with pybind11 for Python bindings, and so C++ is directly supported as well. For our stretch goal, we also intend to support Java bindings.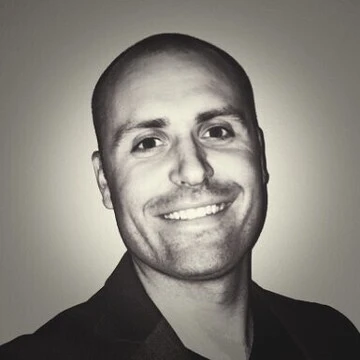 Still have questions?
Let our friendly support team help! 💌 Email us at support@luxonis.com