Services
Our goal is to help you move faster.
We're dedicated to empowering businesses to solve their most complex computer vision and spatial AI problems. Regardless of your business size or strategy, our comprehensive expertise can help get to the right solution quicker.
Accelerate your product journey today.
Book a Meeting
Custom Hardware Development
While Luxonis offers a robust line of cameras and modular systems, sometimes unique applications call for custom solutions. From concept design and prototyping to mass production, our experienced team is poised for rapid development.
Machine Learning & Data Simulation
With our industry leading expertise in low power consumption and embedded AI, we stand ready to strategize unique approaches to development, training, and hardware specific optimalizations for efficient embedded Neural Networks.
Application Development
No two businesses are alike, and we understand the unique needs of each. Our ML apps are metriculously customized to meet your specific requirements, ensuring that you get the insights and functionality your business needs.
Trusted by industry innovators.
Embedded Spatial AI, the fusion of spatial awareness with artificial intelligence, is on the verge of exponential growth. This dynamic field is poised to revolutionize industries, shape our future, and redefine what's possible. At Luxonis, we stand at the forefront of this transformation, and are currently helping clients around the world solve challenges that were once deemed insurmountable. Whether it's warehousing, robotics, or a host of other sectors,spatial AI is driving innovations in the way problems are approached, enabling groundbreaking solutions.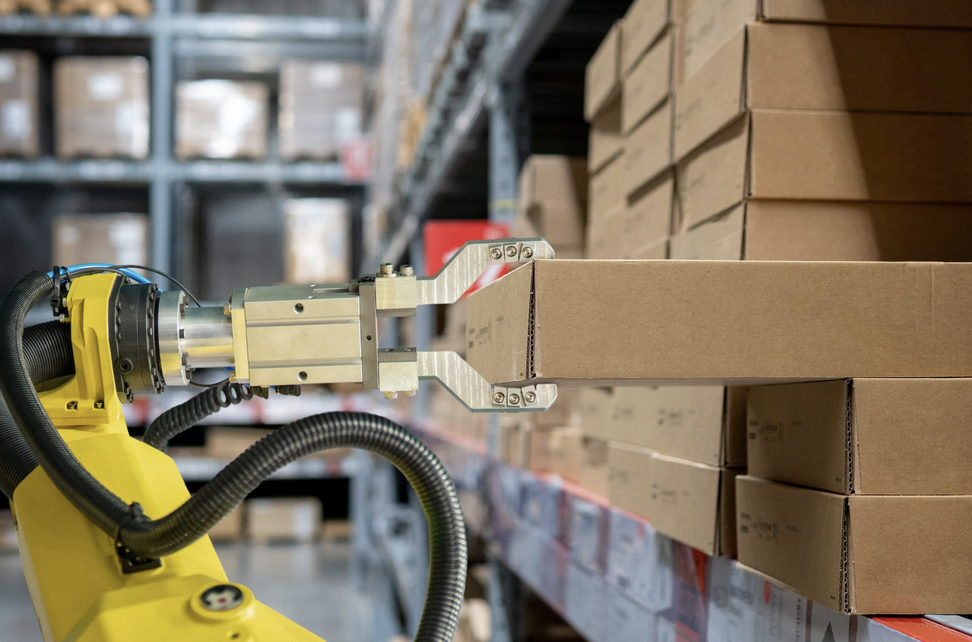 Warehousing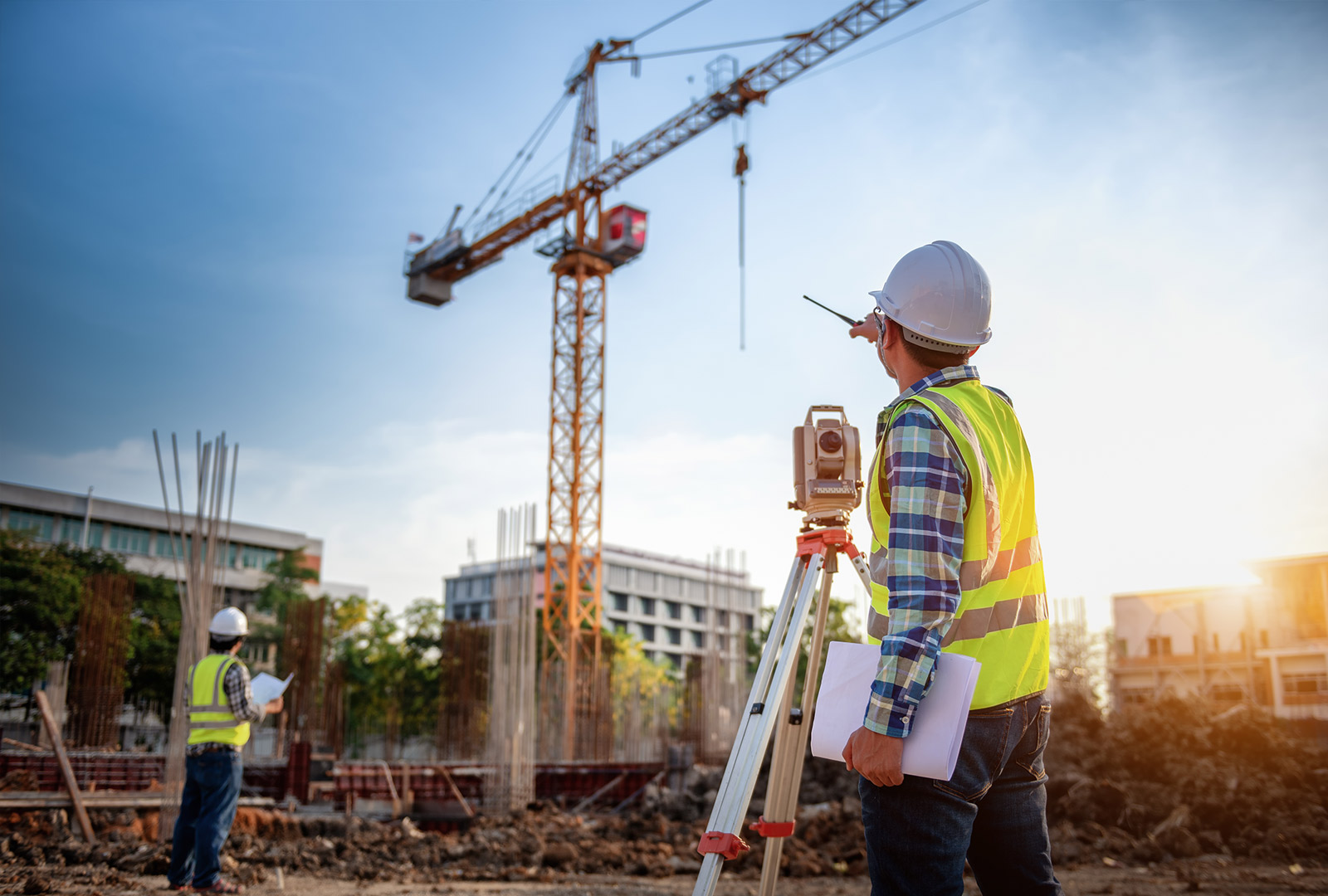 Construction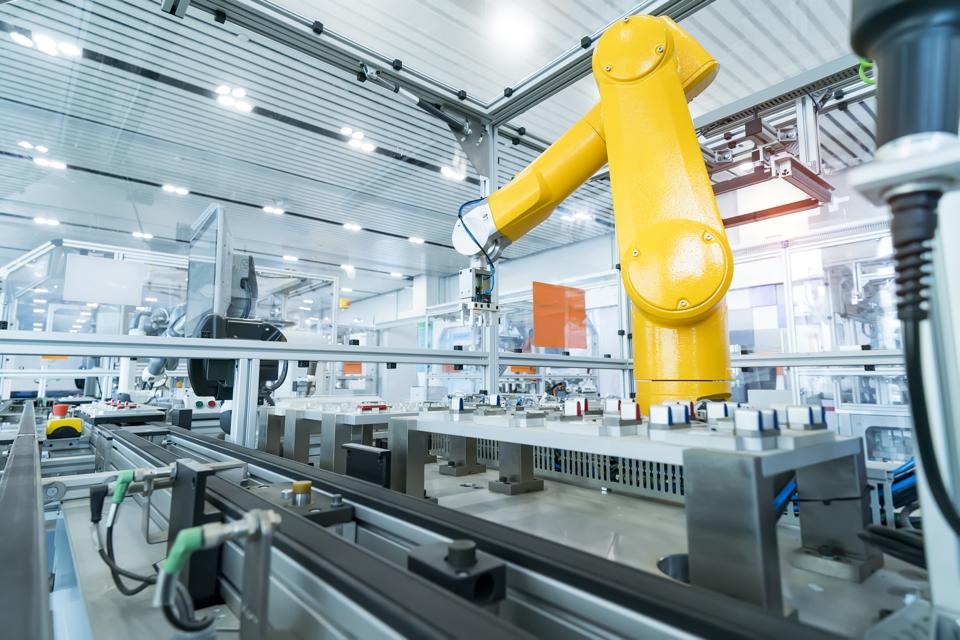 Manufacturing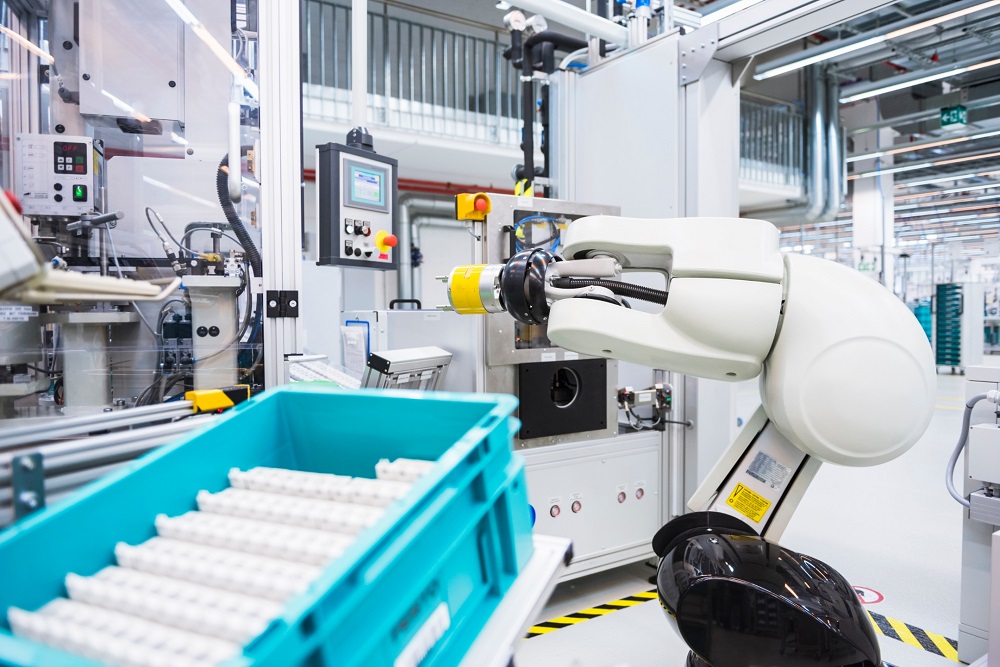 Robotics

We'd love to learn more about your industry. Let's start the conversation!
Or to request a Service proposal please email us at support@luxonis.com
Book a Meeting